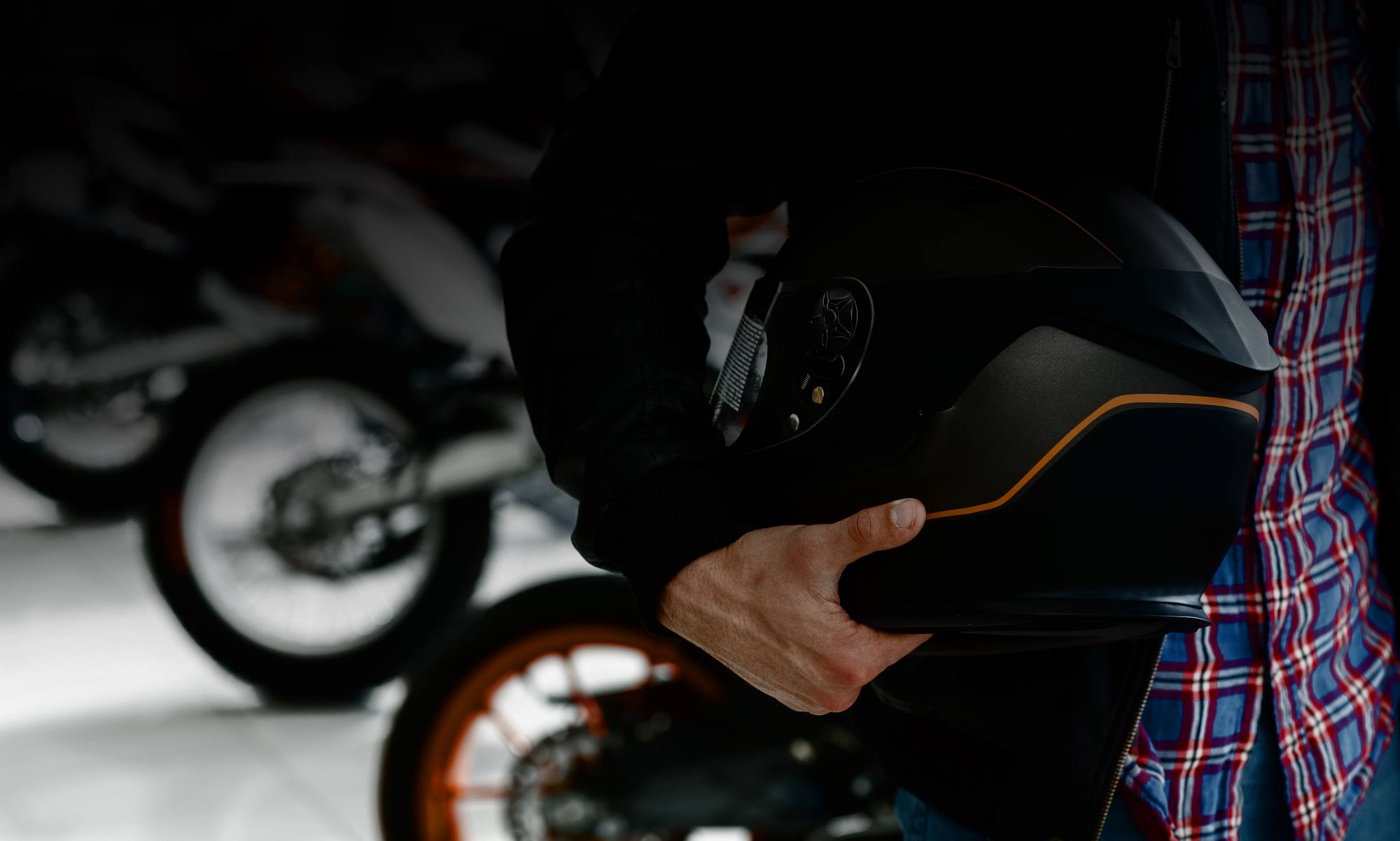 The system is fairly easy to use. Follow the steps listed next.

STEP 1
GET OUR IMPACT SENSOR
Get our impact sensor and get it fitted on the helmet.

STEP 2
PAIR THE SENSOR WITH SMART PHONE
Connect the impact sensor with the smart phone using Bluetooth.

STEP 3
DOWNLOAD AND INSTALL THE APP
Download and install the Rider Safety App. Complete registration and other details.
STEP 4
USE THE SYSTEM
Now all you have to do it run the app every time you ride and wear the helmet while riding.

SENDING ALERTS
During emergencies, the app will send your location to the nearest PCR, a medical team and also inform your friends/relatives.