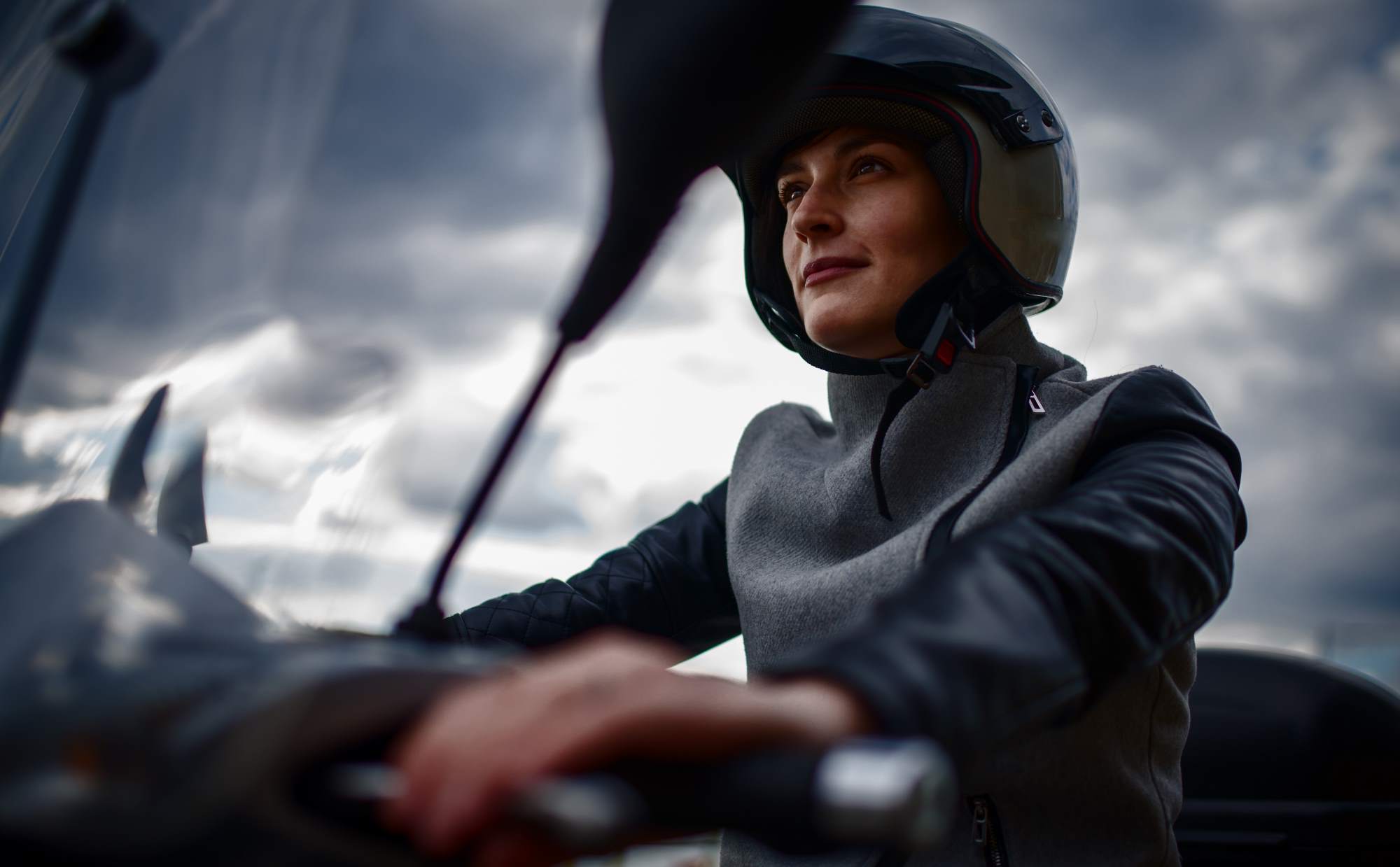 The Rider Safety System is a real-time emergency help system for the victims of high speed motor impacts.
The system has been developed keeping in mind the mortality rate of the two-wheeler riders in the nation. The system will help to identify the location of the impact, provides information to the police and ambulance units and also informs the relatives and friends of the victim. The system operates through the use of a Bluetooth enabled impact sensor and a mobile device. The system will require the
Bluetooth and GPS to be enabled on the mobile device to transmit the signals. The impact sensor is fitted on the helmet of the motorcycle/scooter rider. If the rider meets with an accident, there will be an impact. This impact will be sensed by the impact sensor and it will send a signal to the mobile device / smart phone. A mobile app on the mobile phone will receive the signal through the Bluetooth connection. Using the Location services, it will find out the current location of the accident site by recording longitude and latitude and translating them into a physical address. The mobile app will transmit the location and the rider details to the nearest PCR and ambulance so that they can reach the accident spot immediately. The app will also send message to 2-3 relatives / friends of the rider as selected by the rider at the time of configuring the app.